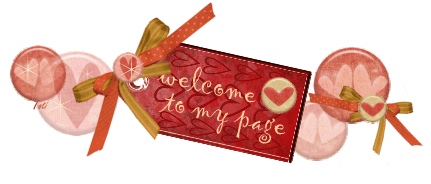 I start blogging in 2010. This is a personal blog considering I blogged a lot of my daily life and thoughts of mine. I also blog about fashion, foods, society, movies, books and musics and many other interest issues. Hope you enjoy what you're reading.
Currently working on my own fashion label
VROUWEN
Feel free to drop by. FYI, my account are all protected, please do send me request and I'll confirm it asap!
Yours Truly,
Lilyan